The Nice kitchen
One brand. One style. One kitchen.
The Nice kitchen offers a whole range of complementary technologies for the
professional kitchen to ensure dimensional and design compatibility: horizontal
and vertical cooking appliances, blast chillers, refrigerators, dishwashers and appliances
for preparation and storage. High performance is combined with an integrated software
and hardware system so as to offer maximum ergonomic comfort in a distinctive style.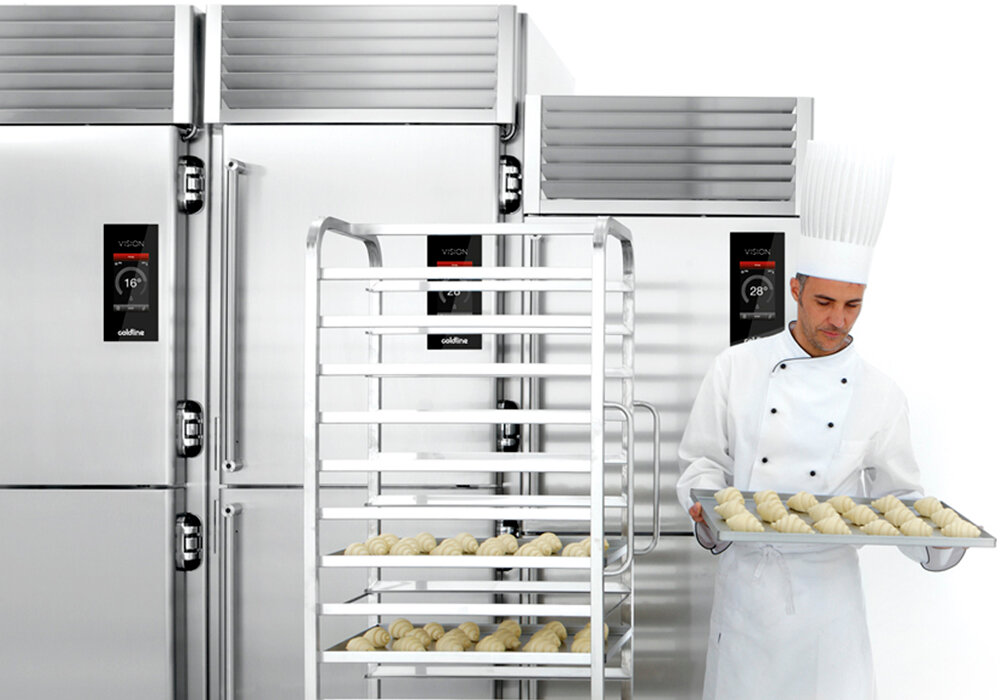 Coldline

The versatile and
unlimited refrigeration
Coldline designs and manufactures refrigeration
technologies that simplify the daily work of cooks,
pastry chefs, bakers, pizza chefs and ice cream
makers. Anticipating the needs of the market
by offering innovative solutions for the conservation
of all types of food is Coldline's daily challenge.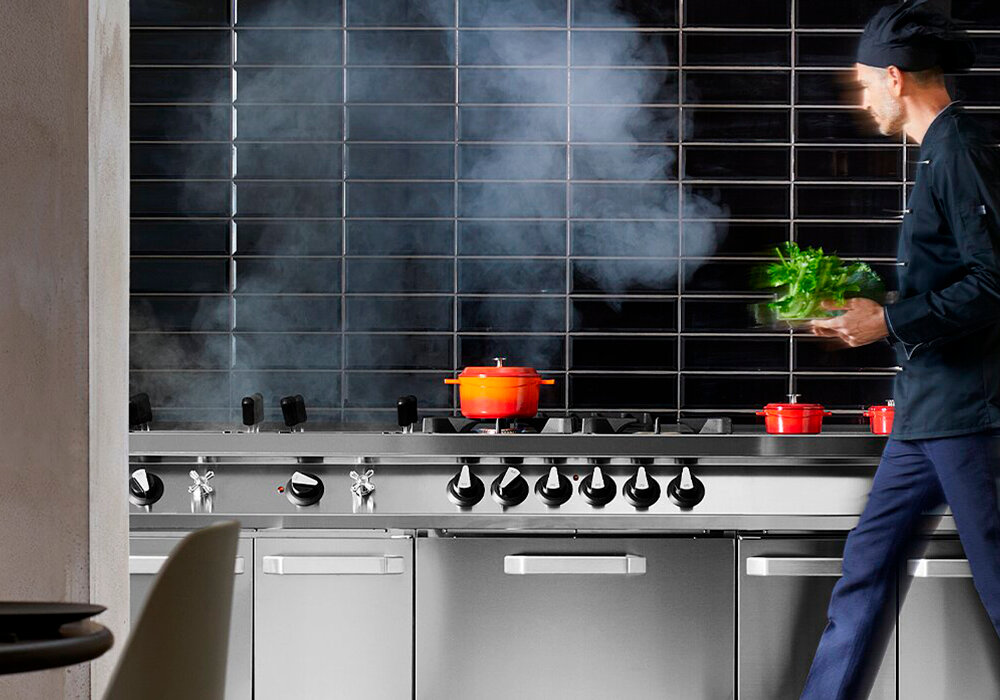 Modular

Cooking equipment
for making
extraordinary dishes
Modular specializes in the design and manufacture
of cooking systems for the professional kitchen.
Modular, robust and reliable elements, designed to
offer maximum performance for the timeless kitchen.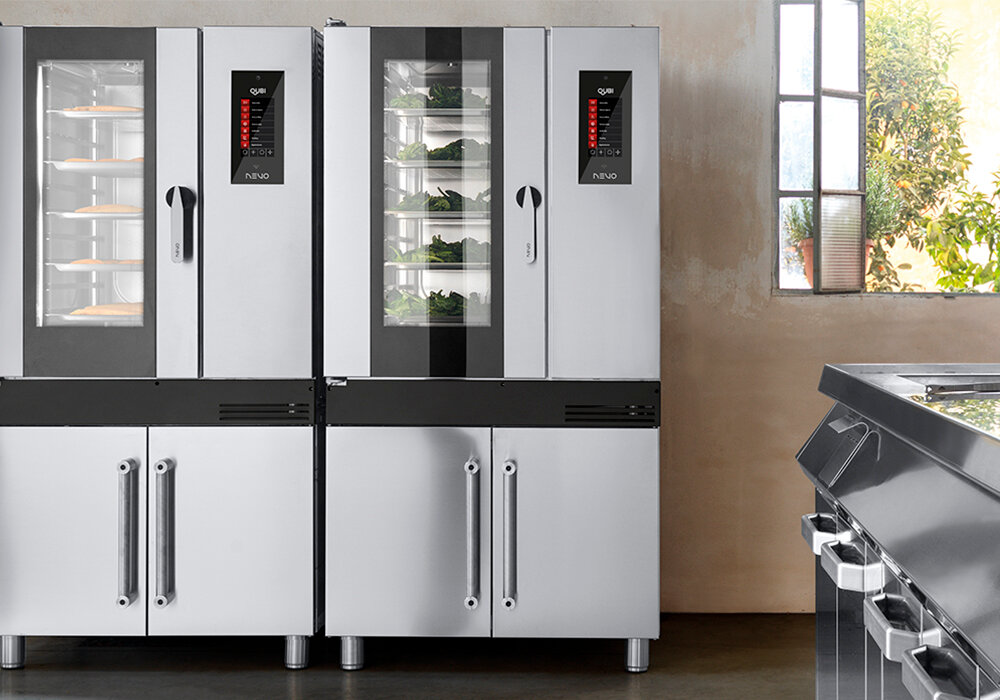 Nevo

Performance ovens
for successful Cook&Chill
Nevo develops solutions for cooking and
regenerating food with absolute precision.
Ovens that are designed to work non-stop
day and night: versatile in the production phase,
indispensable during service, they make work
in the kitchen more effective.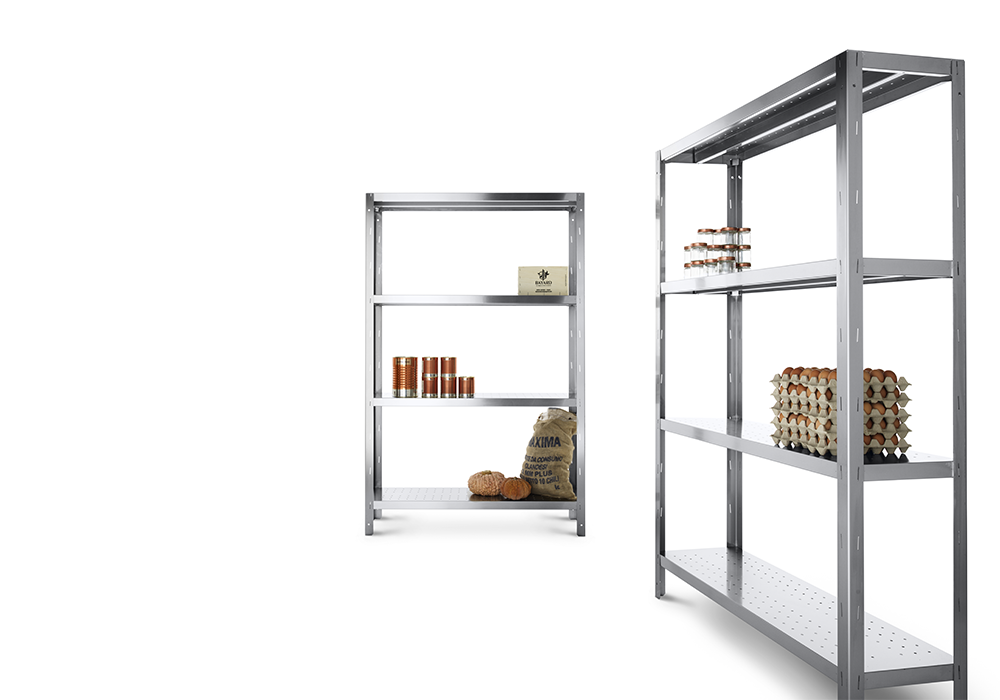 Tuls

Stainless steel supply
with a common design
In compliance with the philosophy of coherence
and design which distinguishes the Nice kitchen,
Tuls offers a wide range of elements in stainless steel;
appliances for preparation and storage that make the
kitchen an harmonious and comfortable work space
for cooks and pastry chefs.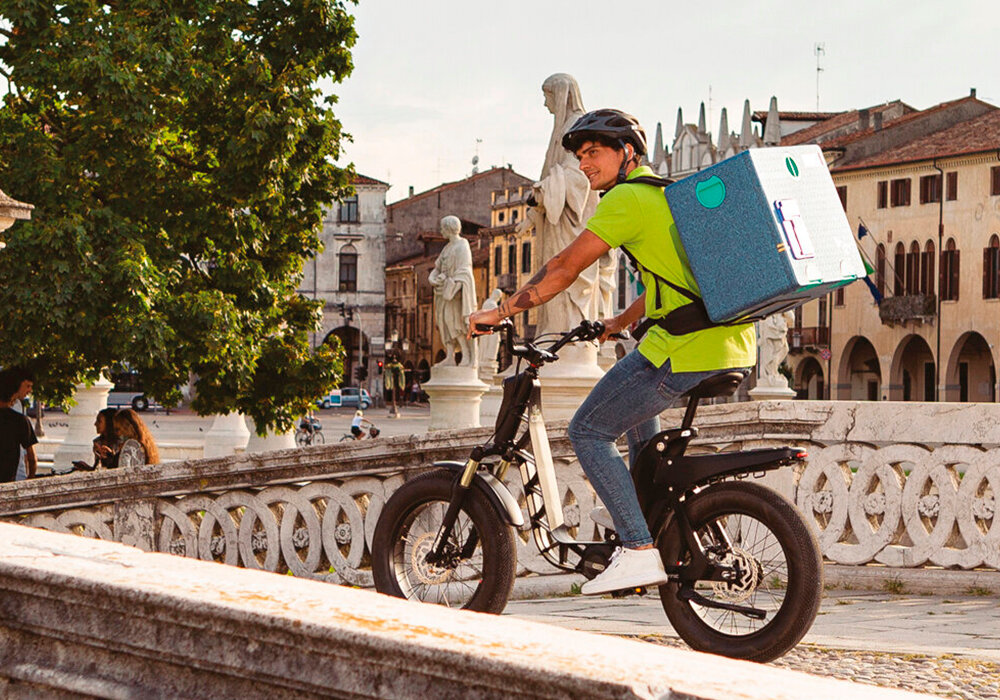 LinearBi

Systems for a quality
food delivery service
Food delivery is a growing business which has
added to the traditional food service business.
LinearBi technology is integrated into the Nice
kitchen and allows you to manage the relationship
with the customer with full autonomy delivering
dishes with the same fragrance as when served
at a table.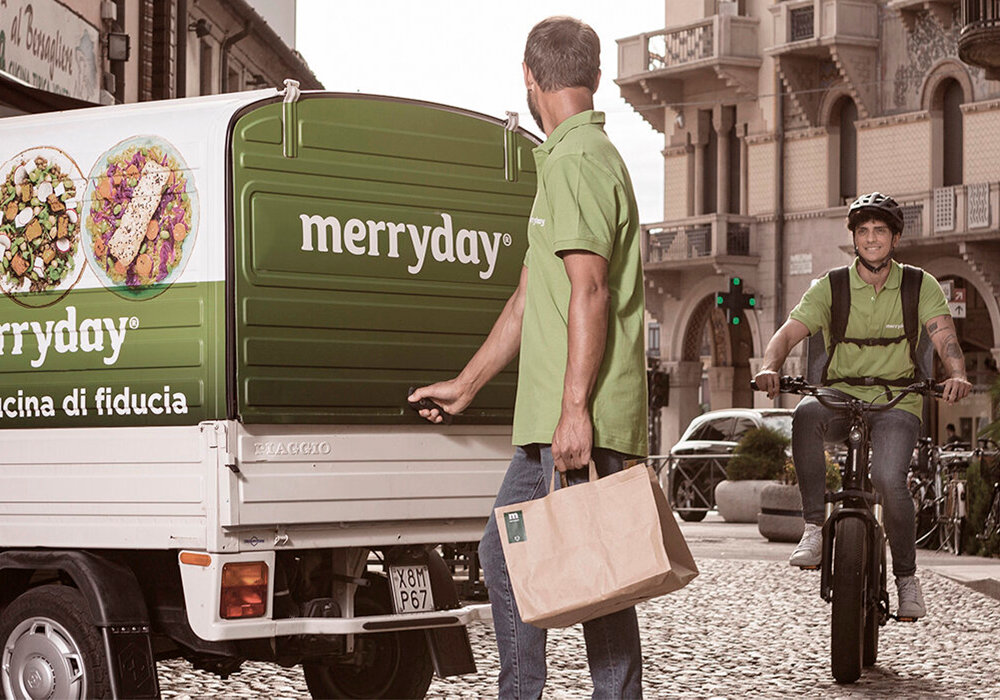 Merryday

Premium ghost kitchen
Merryday is the modern ghost kitchen that unites
quality catering and home delivery. It is also a research
laboratory where, on a daily basis, we study the effects
that the Nice kitchen technologies have on food and
develop new solutions for the cooking process.
An experience shared with our the Nice kitchen partners.